BETHLEHEM CEMETERY North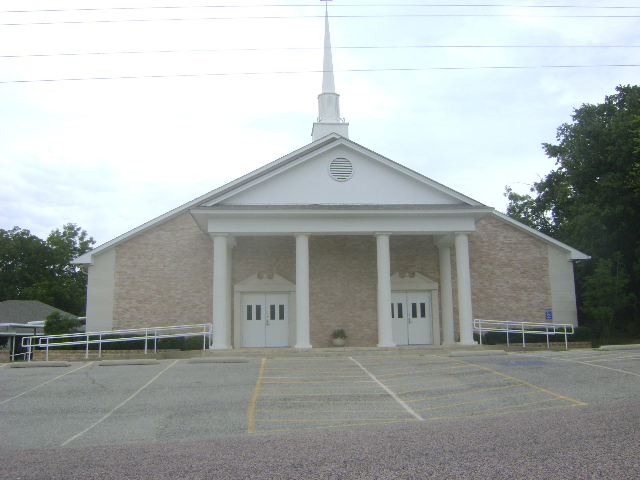 Blue Ridge, Collin Co. Cemeteries of TX
33.25224 N 96.33376 W
DIRECTIONS: At the intersection of Hwy 78 and Hwy 380, turn north and travel approximately 10 miles. Turn right (east) on to CR 618. Drive 2.8 miles, then turn left (north) on to CR 664. Drive 0.2 mile and turn right (east) on to CR 665. Bethlehem Cemetery is located on the right side of CR 665 next to the Bethlehem Baptist Church. Some burial locations are marked with bois d'arc posts, wooden posts, or small footstone size, arched markers.
HISTORY (1921 Bethlehem Baptist Church - Present-day Bethlehem Baptist Church - Original Steeple Bell)
Original church pew from 1921 church building The seat of the pew is not as wide as those of later times. This is due to the fact that people during that era were smaller than people in today.