Pecan Grove Memorial Cemetery Mausoleum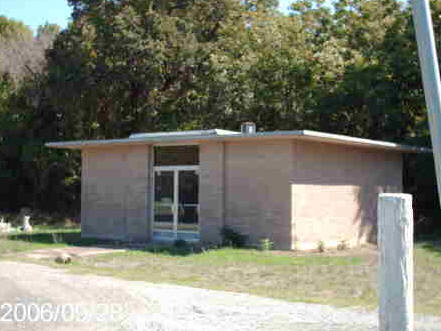 McKinney, Collin Co Cemeteries of Texas

Submitted by Elaine Nall Bay & Patricia Nall

Location: Intersection of Rhea & Trinity Trail. All cremations are located inside the locked mausoleum. Information listed below that is indicated by an asterisk is incomplete only because the name or date was not clearly visible from outside glass door.
| | | | |
| --- | --- | --- | --- |
| Name | Birth | Death | Comments |
| Bone, Ola Grace | 1887 | 1975 | - |
| Eddlemann, Lois | 1902 | 1996 | - |
| Bone, Jesse Foster | 1878 | 1968 | - |
| Eddlemann, Isaac | 1900 | 1987 | - |
| Eddins, Minta Leah | 1894 | 1984 | - |
| Eddins, C.T. | * | 1965 | - |
| Berry, Mary * | * | * | - |
| Berry, Clarence | * | * | - |
| Horne, Clyde P. | 1903 | 1986 | - |
| Horne, Merrett M. | 1909 | 1972 | - |