Field Cemetery
Bronco,Yoakum County, Cemeteries of TX
Sorry, cemetery inscriptions not available to us at this time.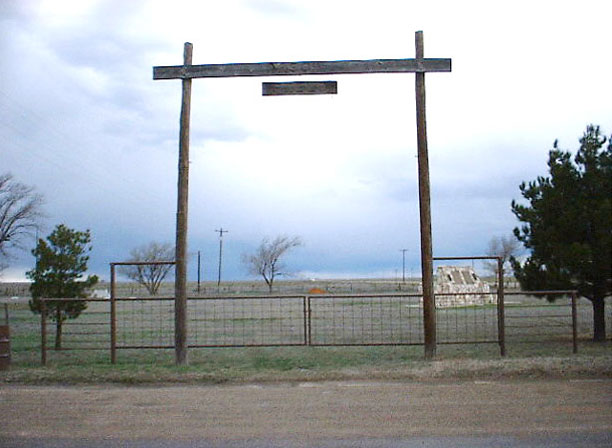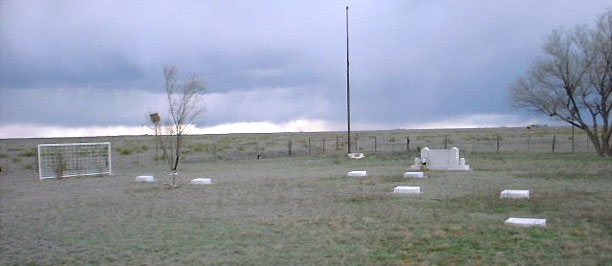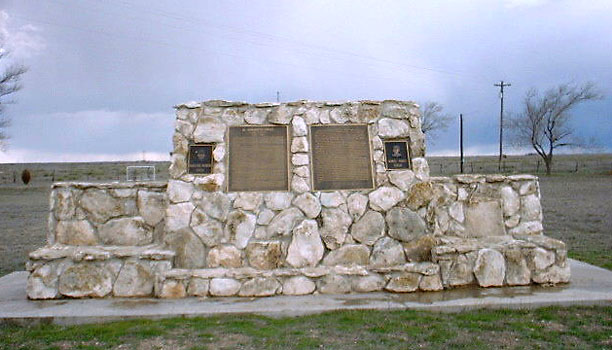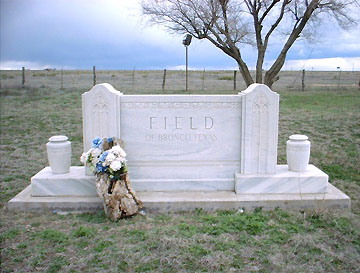 Photos by Sheriff Jerry Hicks
Location: The cemetery is located in the town of Bronco, at the intersection of Hwys 380 and 769 on the southwest corner. I believe this cemetery is actually on New Mexico land, but the entrance gate is in Texas. The town of Blanco is in Texas.
---